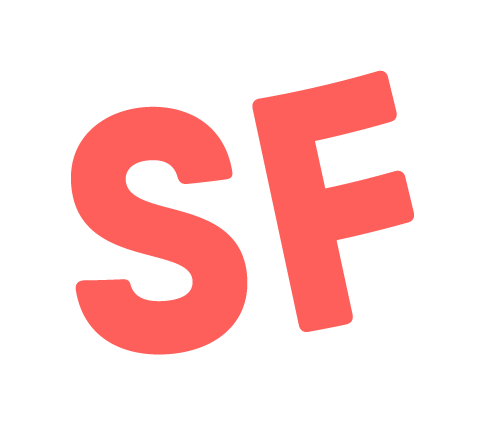 It's not something that any of us like to think about, but it does pay to spend a little time putting plans in place that will kick in should the worst happen.
That's especially true if you have children or other dependents. What would happen to them if you were to die tomorrow, or if you became seriously ill and unable to work? What would happen to your family? How would they pay the mortgage and household bills and put food on the table?
Life insurance might not be as expensive as you think
The younger you are, generally means the cheaper life insurance is. When you consider that even critical illness premiums, which can cover you for a range of illnesses from cancer to multiple sclerosis, can start from $5 a month, that's considerably less than the monthly price of Netflix.
Write your will
Having a will in place is also an essential -- yet the number of people who have died without making a will is staggering. This can cause problems for those left behind; with 27% of those administering the estate without a will having difficulties. Of those left to organise a funeral, a staggering 99% do not know all the funeral wishes of the deceased – a third don't even know if the person would have wanted burial or cremation.
According to

Advance Capital Management

, Americans lack effective estate planning. Consider these surprising data points:
The wealthy are not better prepared
Why people lack estate plans
The strain of probate court
Peace of mind from estate planning
The knowledge gap about estate planning
Consider ensuring a roof over your head
If you have a mortgage, consider taking out insurance that will cover you if you lose your job. Mortgage protection isn't cheap and can come with all sorts of exclusions, so do your homework and shop around for the most suitable policy.
So what do you have in place should the worst happen? It's time to get real and plan for the worst.
Then all you have to do is hope and pray that it doesn't happen.