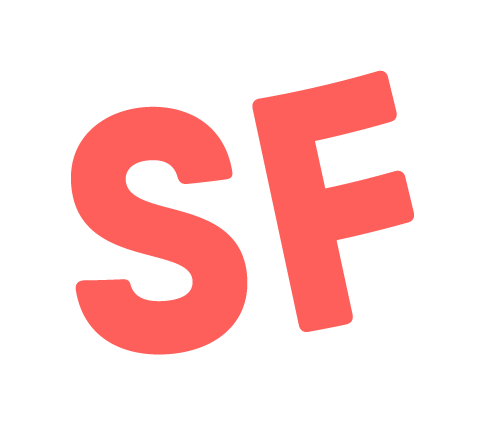 Nearly half (49%) of working Americans reported being stressed by the idea of an economic recession. Thinking about your finances can be stressful even at the best of times, and the last thing you need is to stress out over something you can't control. However, planning ahead could help reduce the financial impact on you, as well as relieve some of the stress that comes with the uncertainty.
To help you feel prepared, we've put together a quick checklist of top tips to think about to be more at ease with your finances in a recession.
Things you can start doing:
1. Do: double-check what's leaving your bank account
Check whether your utility providers are giving you the best price. If you can spend less on bills, you'll feel more in control. According to the U.S. Environmental Protection Agency's ENERGY STAR program, homeowners spend roughly $2,000 a year on energy bills. You may be able to negotiate with your utility providers, or make small changes to your usage to save money.
You may also have a range of employee benefits that can help you save money, so make sure you're utilizing everything you can:
Healthcare

– make sure you're not missing out on what's available through your health plan. Do you have dental or vision health support when you go for a checkup? Do you have a

Health Savings Account (HSA)

or

Flexible Savings Account (FSA)

that you could use to cover

eligible purchases

like over-the-counter medications?

Reimbursements

– if you are considering going back to school or pursuing a professional certification, your employer may offer a continuing education stipend or tuition reimbursement.

Discounts

– your employer might offer discounts at retailers, restaurants, or even insurance companies. If they don't, whenever you're buying something, make sure you do a quick search for discount codes or use online sites such as

Rakuten

that could give you money back.
2. Do: pay off or consolidate your debt
It's not just your immediate bills (rent, utilities, phone) that you need to think about, but the money that could be piling up behind the scenes, too. If you have debt from overdraft fees, high-interest credit cards or other forms of loans, paying off more than just the interest will do your future self a favor. The longer you put off paying off debt, the higher the interest owed on the money will be. If you have debt owed in several places, consider paying it off with one, lower-rate loan which could save your time, reduce stress, and most importantly, save you money through a lower total repayment.
3. Do: build your emergency fund
Saving as much as you can while you can is important, to ensure that you're ready for whatever life throws your way. Whether you're just starting out, or already putting aside a small amount, consider saving more. We put together this guide to help you start and build an emergency fund.
Things to avoid doing:
1. Don't: jump into a mortgage
As interest rates are at historic lows, it's tempting to borrow as much as you can to fund your dream house.
If you're already paying a mortgage – check in with your mortgage broker to see if you can get a better rate but be wary of borrowing a higher amount than you need.

If you're just stepping into home ownership for the first time, consult a professional before making a decision. Just like bills, be cautious of being locked into a long-term mortgage that could mean you miss out on more competitive rates in the future.
2. Don't: put your long-term plans on pause
In the case of a recession it may be likely that you'd find yourself with less disposable income. On the basis that necessities come first, it's tempting in this situation to not put aside savings and just concentrate on what's happening now. However, no one knows what the future holds, or how long a recession might last, so the more you can put aside in savings, the better. Even if it's just a few extra dollars a week in a simple savings account, putting something aside will help. If you're able, continue contributing to your employer-sponsored retirement savings account. Longer-term saving and investing might have slipped your mind with everything going on right now, but your future self will thank you for remembering.
3. Don't: make emotional decisions about existing investments
If you have money invested, and you're feeling anxious as stocks fluctuate, it's easy to think about cutting your losses and withdrawing everything. Before you do anything ask yourself three questions:
Why did I invest this money and is that reasoning still valid?

Do I really need this money to meet an immediate need now?

Have I spoken to a regulated financial advisor for personal advice?
So, take a deep breath, put aside some time to plan and reflect on your next steps before diving in. There could be tough times ahead, but you'll feel better once you've sat down and thought about what you can do with your resources – if you imagine the worst case scenario and how you would handle it, it may help you to think things through and identify where you need to take action.