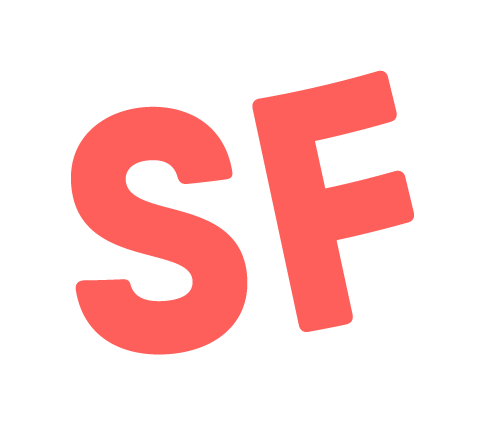 Your credit score is one of the most influential aspects of your financial life. A good credit score can significantly reduce the cost of borrowing money over your lifetime and put you in a better position to accomplish goals like buying a home, paying for education, or starting a business.
Lenders use credit scores to decide whether to approve you for a loan or credit card and to determine what interest rate to give you. Companies may also use your credit scores to determine whether to rent to you, offer you a job, or to determine how much to charge you for insurance.
Here's a look some of the ways in which your credit score can affect your life:
Mortgages
Your credit score will affect the amount you pay when buying a home. The higher your credit score, the lower your mortgage average percentage rate (APR) - and that can make a big difference.
According to myFICO, those with a "Fair"credit score of 620 will likely receive an APR around 6% for a 30-year fixed loan, while those with an excellent credit score of 760 or above would receive an APR of about 4.39%. If you wanted to borrow $100,000, and had a credit score of 620, using the interest rates above, you would pay $115,000 in total interest. However, if your credit score was 760 in the scenario above, your total interest would be about $80,000 - saving you about $35,000 over the life of the mortgage.
Even if you're a renter and have no plans to buy a home, your credit score is important. Many landlords will run a credit check to make a decision on your rental application.
Credit cards
Your credit score will also impact what interest rate you pay on credit cards, or if you're able to get one at all. Credit card companies will typically promote a range of average percentage rates (APRs) that are offered with the card, based on your creditworthiness. The better your credit score, the lower the interest rate you could receive. You also may be eligible for 0% APR balance transfer card, which can help you pay down credit card debt much faster.
Many credit card companies also provide rewards such as introductory offers and points, airline miles, or cash back - reserving the best rewards for those with good or excellent credit. These rewards can have a cash value equivalent of hundreds or thousands of dollars.
Loans
Similarly, when you apply for a loan - whether it be a student loan, personal loan, or auto loan - a good credit score can unlock low interest rates.
Student loans
While many federal student loans, including Stafford and Perkins loans, are not based on credit history, private education lenders will consider your credit score when making decisions about your application, and the terms of your loan. Finaid has resources to help you compare private loan options.
If you have stable finances and a good credit score, you may be eligible to refinance existing student loans. Refinancing your student loans can potentially save you tens of thousands over the life of the loan, and help you pay off your debt faster.
Auto loans
According to Experian, new car loans for people with excellent credit - around 780 or higher - will typically carry APRs around 3.23%. For those with scores between 501 and 600, APRs can get up to 11.35% or higher - costing you more money each month.
Personal loans
Like student and auto loans, the interest rate you pay on a personal loan will depend on your credit score. If your credit score is below a certain threshold, you may not qualify for a personal loan, depending on the lender's application criteria. As a result, you could find yourself reliant on high-interest credit cards or payday loans if you experience a financial shock you cannot afford.
Other ways your credit score impacts your life:
Utilities: It may surprise you to know that many utilities companies check your credit before starting services. Cable, telephone, water, even cell phone service providers may check your credit.
Employment applications: An employer may check your credit report before offering you a job to see how you've managed money in the past, and look out for any negative patterns - particularly for jobs that require handling money.
Small business loans:

If you have a dream of starting your own business and need a loan to kickstart your new venture, lenders will look at your personal credit score to determine your terms.