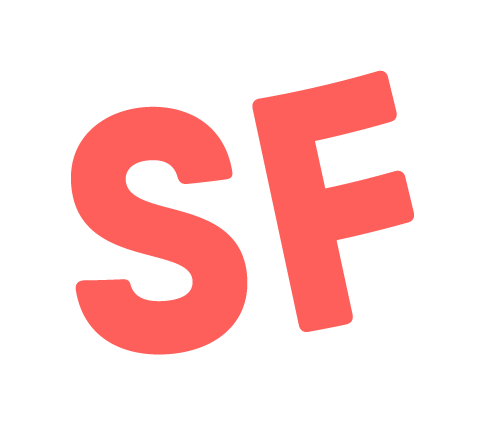 If you've heard of the 5:2 weight loss diet, then you've probably heard that it can be pretty successful. Well, we want to show you how you can use it when it comes to your finances.
It takes the principle of the traditional 5:2 diet (where you eat normally for five days and fast for two) and applies it to your spending, so you end up putting the money you save on your fasting days towards your savings.
If you're anything like me, then the sound of a budget sends shivers down your spine, and a strict diet can trigger a similar reaction, but there's a reason why this has worked for so many and can be easily transferred to your finances.
Why does it work?
The 5:2 financial diet works because it clearly defines when you can and can't spend, and how long each period lasts. So, if you're the sort of person who works better with some rules and structure in place then this could be the budget for you.
It's also a dynamic alternative to the usual dull, sustained budgeting option. For many, this approach makes financial goals more achievable because it's only for a limited time. Saying to yourself, "It's just today, back to normal tomorrow", is much easier than trying to sustain a long-term strict budget. Your non-fasting days, while not an excuse to blow your money, can feel like you're not even budgeting at all.
There are three approaches to the 5:2 diet as a money diet...
The True 5:2
If you're a budgeting beginner, then this is the simplest option to ease yourself in. You just treat the budget like the diet: you spend normally for five days, and 'fast' for two.
This is an option that was tried and tested successfully by many of us at Salary Finance. With just two days to fast for, it's quite easy to plan ahead.
To find out how much you save on each of your fasting days, calculate your monthly expenses and divide what's left by the amount of days in the month and then put this amount aside twice a week on your fasting days and watch the savings mount.
The New 5:2
This version is for when you're a budgeting pro but need help in other areas. On your two fasting days, instead of just fasting, try and make an active and positive change for your finances. For example, find a better energy deal or cheaper phone contract that could potentially save you hundreds of dollars over the year. This will help you to make the most out of the money you're saving while also getting rid of unnecessary spending.
The Reverse 5:2
This is for budgeters who really like a challenge. If you want to do a bit of an overhaul, then flip the traditional 5:2 on its head: don't spend for five days of the week and only spend for two.
To do this successfully you have to be organized: you'll need to plan your meals, commute, and other essential activities that involve spending money so you can go about your business without spending.
Start by making a weekly meal plan and do a full week's shopping in advance, buying all you need in bulk to save more. This enables you to prepare your meals on the five days when you're avoiding spending and stock up on snacks and drinks to take out with you to avoid spending pit stops. You can cook extra and batch portions to freeze for future use and use leftovers for lunch the next day.
Avoid online browsing which can lead to random spending. If you habitually browse online shopping sites, you'll find it a painful temptation when you're trying to avoid spending, so limit it to once a month when you spend 10% of your monthly savings as a motivating treat to continue with the reverse 5:2.
Working this intensely on your financial fitness will see the savings accelerate quickly and regularly. You'll be able to routinely check your progress and see the savings mount up and this will hopefully be a great motivation to keep going.
Top tips for cutting costs and how to stick to it
We've all been on a shopping trip and come home with stuff we didn't plan to buy, so be disciplined and only make good value purchases of what you need when you need it.
To start treating your finances with the love and care they deserve and to reap the rewards, follow and stick to these tips:
Use and stick to a shopping list based on a meal plan when grocery shopping.
Haggle whenever possible with internet, phone, and utility contracts.
Sell used items on selling sites like eBay and or Facebook Marketplace.
Get cash back on bank account spending and money for switching bank accounts.
Take advantage of your employee benefit portal and the discounts available.
What to do with savings?
Your hard work and ongoing savings can be used for any purpose, whether it's getting out of debt, or meeting a long-term savings goal like a down payment on a house or new car. Just identify what you're saving for, and how to get there.