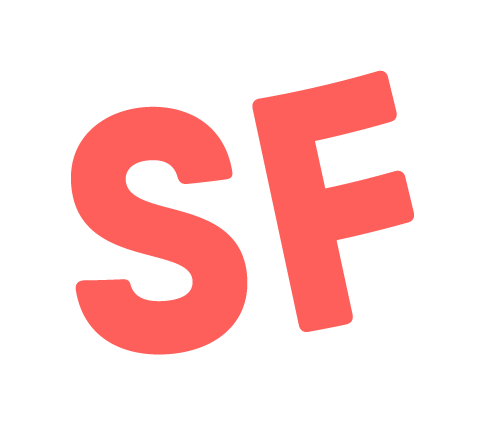 Are you contemplating a DIY project or home revamp? Not only does an updated home help make you and your loved ones feel comfortable, but it also has the potential bonus of adding equity to your home. We know that home renovations can be big, and often costly projects, so before you take the plunge, here's a few helpful tips that could make the process go a lot more smoothly.
1. Consider your options and make a plan
It's tempting to jump into renovations when the inspiration strikes, but the order in which you renovate matters: you don't want to paint yourself into a corner (figuratively or literally)! While budgeting is an obvious part of the process, you also need to organize how it all gets done. How big are you going? Do you need to consider hiring outside help? When planning your timeline and budget, give yourself a
cushion, just in case you run into any little snags along the way. Creating a deadline is great for staying on track, but don't stress yourself out if you miss it by a week or two.
2. Invest in the areas that matter the most to you
You naturally will want long lasting, quality furniture and finishes, and you may find your expenses creeping up as you bring your dream home to life. There's always going to be a trade-off between price and quality. Allow yourself some bits you won't compromise on: if you've fallen in love with some Italian marble counter tops, or a quirky light fixture, if you can afford it, let yourself indulge. On the flip side, you'll need to compromise on some items or materials, whether that's because it falls out of your price range, or simply because it's impractical. If it's a toss-up and you can't decide, choose whatever you'll use more often – you'll use your shower every day, for example, but you likely won't miss a decorative finish on your molding.
3. Do your research and hire trusted experts
it's easy to get caught up in what could be. As you Google and Pinterest all the wonderful ways you could transform your home, it's important to ensure that it's possible and practical to achieve. If what you have in mind requires planning permissions and permits – check online or with your local government to see what you're able to do. Another important factor is your home insurance. Your usual insurance might not cover property work, so check in to make sure that you've got all your bases covered before you begin work.
It's not just the materials you need to inspect, but also the people you work with. If you're bringing in outside help, do your research so you can avoid cowboy contractors. It's better to use trusted and reviewed experts who will deliver, and if you can get references from friends or family that have had a good experience, even better. If changes happen along the way, make sure you've clarified them in writing so that there aren't any misunderstandings at the end of the project.
Don't forget to set some time aside for yourself, too, so you can step back and assess as things proceed.
No renovation big or small ever goes exactly as planned, but you can keep yourself on track and unstressed with these simple tips – good luck!