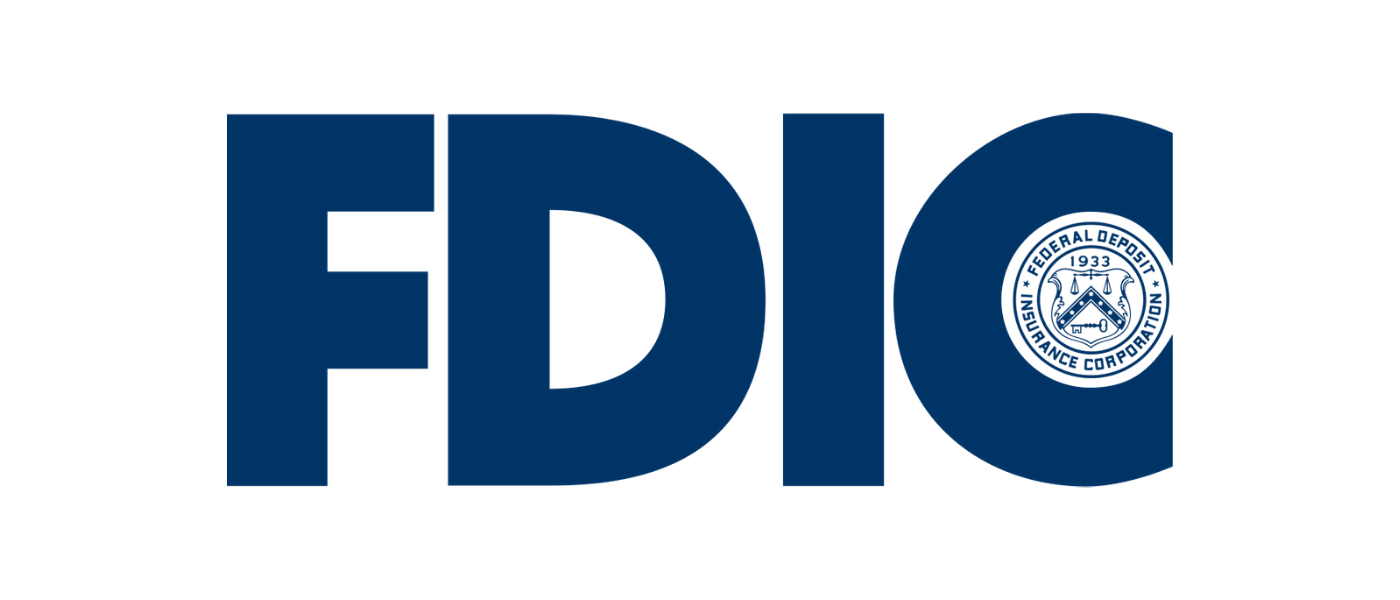 The FDIC Money Smart curriculum consists of 14 modules of financial education content. By completing these modules, you'll come away with practical knowledge, new skills, and resources you can use to manage your finances with confidence! See the full list of modules here.
Click below to start this module (will automatically download the PDF guide to your local file system)
The focus of Module 5 is saving money for expenses, goals, and emergencies. It consists of five sections:
Section 1: What is Saving?

Defining Saving
Why Save Money?

Section 2: Where to Build Your Savings

Where to Put Your Savings
Advantages and Disadvantages of Savings Options
Other Places for Savings
Deposit Insurance
Interest and Compounding
Annual Percentage Yield (APY)
The Rule of 72

Section 3: Saving for Unexpected Expenses

Why Save for Unexpected Expenses?
Emergency Savings Fund Goal
Anticipating Changes to Income and Expenses

Section 4: Saving for Your Goals

Your Hopes and Dreams
SMART Goals
How Much Money Should You Save for Your Goals?
Large Expenses

Section 5: Saving and Public Benefits

Assets and Income Limits
Special Accounts and Public Benefits
Finished Module 5?

Click here to access Module 6, which is about

credit reports and scores, building productive credit histories, and repairing and improving credit

.