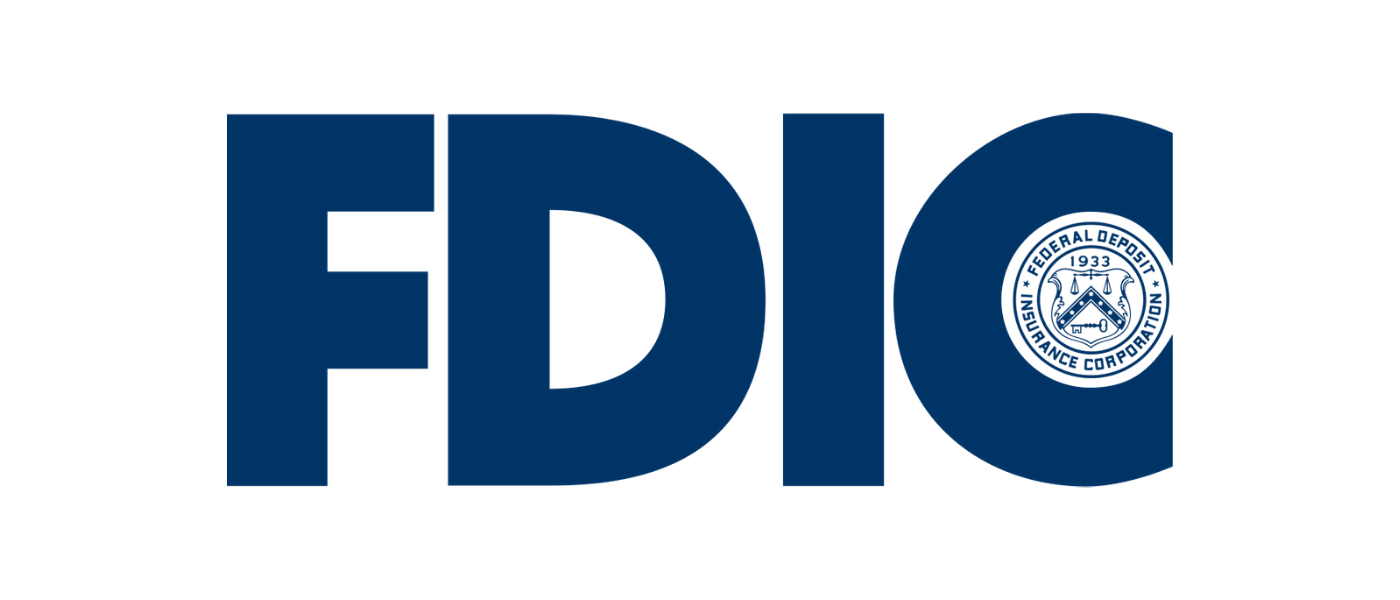 The FDIC Money Smart curriculum consists of 14 modules of financial education content. By completing these modules, you'll come away with practical knowledge, new skills, and resources you can use to manage your finances with confidence! See the full list of modules here.
Click below to start this module (will automatically download the PDF guide to your local file system)
The focus of Module 11 is ways to recognize, respond to, and reduce the risks of identity theft, along with strategies for protecting other assets. It consists of three sections:
Section 1: Risks to Your Assets

Assets and Risks
Reducing Risks to Your Assets

Section 2: Identity Theft and Fraud

Identity Theft Basics
Warning Signs of Identity Theft
Steps to Minimize Identity Theft
Reporting Identity Theft and Getting Help

Section 3: Insurance and Record-Keeping

How Insurance Works
Types of Insurance
Getting Insurance
Keeping Accurate Records
Finished Module 11?

Click here to access Module 12, which is about

d

ifferent types of safe and affordable housing, including specific information on renting.