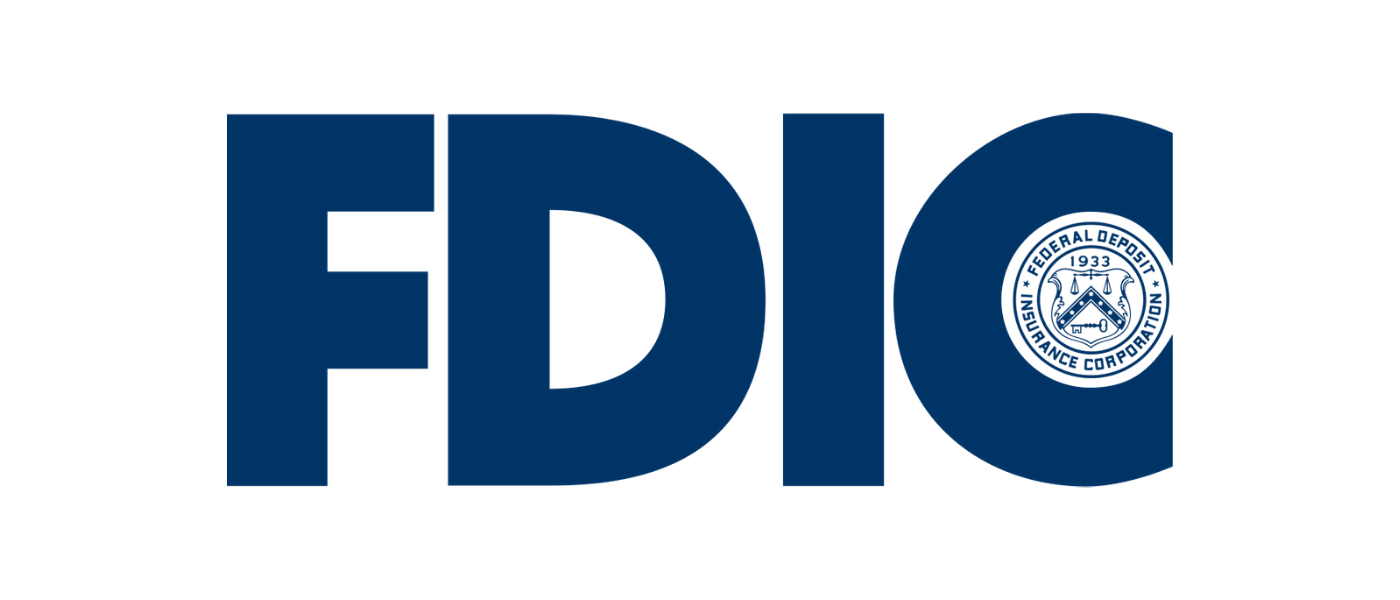 The FDIC Money Smart curriculum consists of 14 modules of financial education content. By completing these modules, you'll come away with practical knowledge, new skills, and resources you can use to manage your finances with confidence! See the full list of modules here.
Click below to start this module (will automatically download the PDF guide to your local file system)
The focus of Module 8 is different kinds of debt and ways to manage it. It consists of seven sections:
Section 1: What is Debt?

Debt and Credit
Understanding Your Debt
How Debt Can Affect Your Financial Situation

Section 2: How Debt Works

Debt Lingo
Installment Loans and Revolving Credit
Fees
Prepayment

Section 3: Reducing Debt

Two Strategies for Reducing Debt
Where to Get Help

Section 4: Nonpayment of Debts and Debts in Collection

The Life Cycle of Debt
Not Paying Debts

Section 5: Dealing with Student Loan Debt

What is Student Loan Debt?
What Can Happen If I Don't Repay My Student Loans?
Types of Student Loans
Federal Student Loan Repayment Options
Managing Medical Debt
What is Medical Debt?
Medical Debt in Collections and Credit

Section 7: Understanding High Cost Debt
Finished Module 8?

Click here to access Module 9, which is about how credit cards work and how to manage them.