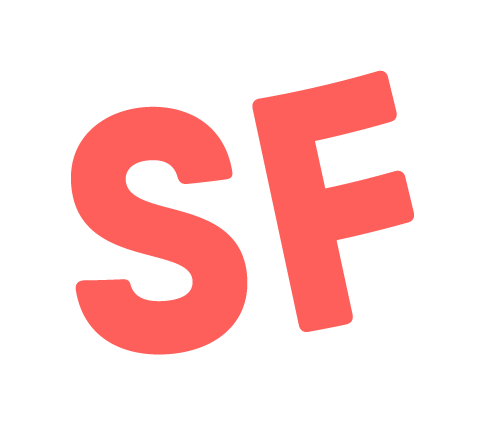 Approaching retirement, you need to assess what your priorities are. Do you want to travel more, spend more time with grandchildren, or volunteer? Your choices impact how much money you need and what you spend.
Even the best savers have to make some adjustments after retirement. For most retirees, there will be a gap between their new income and their monthly spending which can be covered by any savings. However, this usually means carefully budgeting to make sure those savings don't run out.
Many of the financial details affecting your retirement can be planned in advance, and by creating a budget, you can feel in more control.
Changing priorities
In retirement you still have unavoidable expenses but hopefully fewer if you have paid off your mortgage, which reduces your income requirements. However, as you're likely to be spending more of your time at home, there are some costs like utility bills that increase during retirement.
Get to grips with your new income
Start your budget planning by getting a clear idea of the changes in your income after you retire. Calculate how much you expect to receive on a monthly basis from your retirement, returns on savings and investments, and any benefits that you claim.
Work out your essential and non-essential payments
Start by gathering at least six months' worth of bank account and credit card statements.
Work out how much money on average you spend every month, as well as identifying the key areas where you are spending your money.
Start your budget by listing all the regular 'essential' payments like bills, food, and gas.
Next, make a list of all the 'non-essentials' payments. Include things like gym memberships, subscriptions, etc.
Grab a calendar, or create a spreadsheet with a column for each month. For every month, list the bills and payments that are due. For example, if you pay your utility bill quarterly, then mark the months where you'll be expected to pay out.
Mark up your new expenses
For the most part, retirees usually spend 20-30% less a month when they retire. However, this phase of life can bring new expenses along with it. One of the biggest changes to consider is healthcare. Most employers offer a health insurance policy, and once you retire, you'll need to pay for this yourself.
You will undoubtedly see yourself spending more on 'fun stuff' and leisure activities as you enjoy more free time. Use the calendar you've created to assess how much is leftover from your income after you've paid out for all the essentials and non-essentials, and then you can allocate a portion of this to your fun fund.