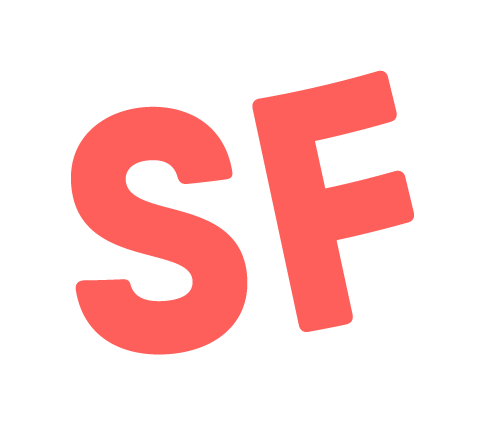 Until faced with the death of a loved one, many people don't realize that payment for a funeral is due prior to services being rendered. It's important to have a financial plan to pay for a funeral, and there are a few options to consider, each with its own risks and benefits.
Covering funeral costs may be the last thing on your mind after the death of a loved one. Unfortunately, it's something most of us will have to face at some point in our lives. Many people struggle to cover these expenses, and when the average funeral costs between $7,000 and $12,000, it's easy to see why.
An increasing number of people are finding themselves in debt due to unforeseen funeral expenses. We want to make sure you're aware of all your options, and ensure you're financially prepared when it comes to paying for a funeral.
Preparing your own funeral arrangements
The high cost of funerals is encouraging many people to pre-pay for their own with funeral insurance plans. In the majority of plans, you pay a monthly fee which covers your chosen funeral director's fees as well as burial costs and other expenses.
Prepaid funeral plans
Some people choose a prepaid funeral plan. Some funeral providers will guarantee to keep the cost of the funeral at the current price. If you expect to live another 10, 15, 20 or even 30 years, this type of contract could save your family money.
Policies, trusts, and insurance
A type of insurance policy called a "preneed policy" covers the cost of the predetermined expenses of a funeral, cremation or burial, and can be paid in full or through installment payments to meet your budget. The payments go to an insurance company and offer some tax advantages. The plans are also transferable to another funeral home.
Funeral trusts are another popular option for those planning ahead. Be sure that you clearly understand the terms of your funeral trust before entering into a contract, and pay special attention to the portability of funds.
Life insurance
Families often plan to cover funeral expenses with a life insurance policy or final expense policy. Unfortunately, there can be many unexpected complications with this strategy. Even if your policy ends up covering this expense, it can take six to eight weeks to receive payment, so you would still likely need to cover the costs for the service upfront.
Beware of aggressive and misleading selling
In recent years, the funeral industry has continued to grow. Consequently, many companies have (unfortunately) been trying to cash in. As a result, there have been many cases of aggressive and misleading selling.
Sometimes vulnerable individuals are being pressured into a plan they don't want or can't afford. Cold-calling is also common, with people being told that funeral costs are increasing, and to get a plan quickly before they rise further.
In many cases, the family has to fork out for expenses previously understood to be part of the plan. One example of this would be burial fees, something which may be billed separately to the plan itself.
Don't let this put you off though; funeral insurance can be a good way to support your family financially. Just make sure you're with a trusted company and you're covered for your chosen funeral arrangements.
Are there any drawbacks to funeral plans?
Because there are so many things to consider with a funeral, you'll want to make sure all aspects of it are covered by your plan.
Failure to do so may result in you being short of cash to pay for other aspects, like cremation fees, for example.
One of the main benefits of funeral plans is that they protect you from the rising prices. If the funeral isn't far away, there won't be much benefit in terms of inflation savings.
Another important thing to remember is that the funeral market isn't entirely regulated. The money you put into a funeral plan isn't protected, so there is always a risk.
Compare funeral costs
As morbid as it sounds, shopping around for the right funeral provider is a must. Many prefer the funeral planning to be over quickly, and over-pay as a result.
Prices between funeral directors vary greatly, so it's worth getting different quotes on the more expensive aspects. Funerals are not just a goodbye—they are, first and foremost, a celebration of life. You'll want to make sure everything is taken care of, be that for yourself or a loved one. So keep a cool head, and give some serious thought to the arrangements.