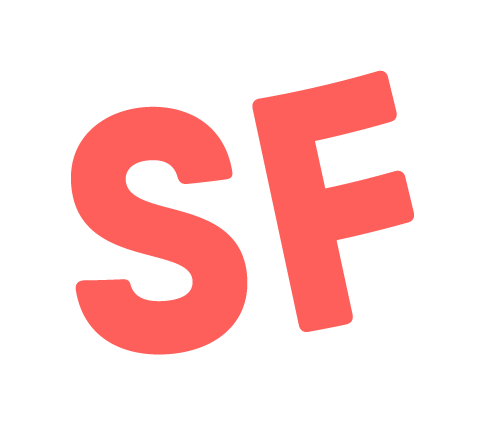 According to the Consumer Financial Protection Bureau, roughly 45 million American consumers may be denied credit because they have a limited credit history. It's a catch-22 - you need a history of managing credit in order to have a credit score, yet it can be difficult to access credit without one.
Those without a credit history often face higher costs for borrowing money, and may experience barriers to housing and employment. If you find yourself in this position, there are several options you may want to consider, depending on your personal circumstances. Here's an overview of how you can build up credit without an existing credit history:
How to build up credit
1. Check to see if you have a credit score
If you think you may already have a credit history, you can check your credit scores for free at AnnualCreditReport.com. This will help you get a baseline of where you are, and how to start building your credit. Keep in mind that you typically need to have at least one account open for a period of time before it can be used to calculate your credit score. You my not realize that there is more than one credit score, here are the differences.
You may want to consider a signing up for a credit monitoring service to track your credit score over time. Keep in mind that some of these services charge fees, depending on the service level.
2. Apply for a secured credit card
Secured credit cards are a great option for those without a credit score to start building up credit. Secured credit cards are different from traditional credit cards - they are "secured" because they require a cash deposit that serves as collateral to lower the credit card company's risk if you miss a payment. In some cases, the deposit will also serve as your credit limit.
Credit card companies that offer secured cards usually report your payment history to the three major credit bureaus (Equifax, Experian, and TransUnion), which can lift your credit score, so long as you are making regular payments.
3. Consider a co-signer
If you find yourself in need of a loan in the near-term but have a limited credit history, you may want to consider asking a family member or close friend to co-sign. Having a co-signer generally lowers a lender's risk, because it holds another person accountable to pay back the loan in the event that you cannot. That's why it can typically help you get a loan or credit card, even if you have little to no credit history.
You will want to make sure that your co-signer has healthy credit before submitting your application, so that you can avoid being denied or paying high-interest rates.
Important note: Salary Finance does not allow co-signers for employee loans at this time, however our underwriting model does allow us to approve people without credit scores in some cases.
4. Become an authorized user on a credit card
Becoming an authorized user on a family member, significant other, or close friend's credit card account is a simple tactic that may help you build credit. If you're added as an authorized user, in many cases, the activity on the account will be added to your own credit reports. However, this method isn't guaranteed to work, as not all credit card companies will report the activity of an authorized user this way, so make sure that they do report the activity before you get added.
Keep in mind, you'll only want to be added as an authorized user if the account is in good standing, and the credit utilization rate is relatively low to avoid having it count against your credit score.
5. Get your rent payments added to your credit report
While mortgage payments nearly always get reflected on your credit report, rental payments rarely do. While you can't report rental payments yourself, there are many rental reporting services that can facilitate this for you - ranging in cost from free to around $100 a year.
Keep in mind that not all of these services report to all three major credit reporting agencies, and you may need information from your landlord in order to get set up.
Developing healthy credit
While the steps above are a great way to start building credit, they are just the beginning of the path to a strong credit score. If you want to see your credit score continue to rise, focus on making on-time payments and keeping your credit utilization low.
Check out our overview of the factors that influence your credit score for more details on how to build and maintain a healthy credit history.