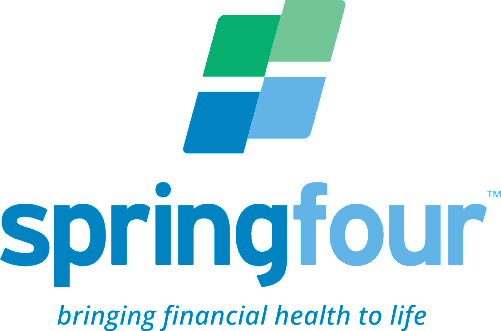 Did you know you could be saving money on rent, utility bills, childcare and more?
Salary Finance is able to connect you with free referrals to local nonprofit or government resources that could help you save money in over a dozen categories, including:
Childcare:

Referrals to affordable and high-quality child care programs in your local community
Food Savings:

Local or national nonprofits that provide food that is either free or discounted for those who qualify
Heating & Utility Savings:

Local programs provide financial assistance with gas, oil, electric, water and other utilities, as well as weatherization
Military Resources:

Wide-ranging assistance specifically for active duty service members, veterans, and their families
Rental Resources: Web-based tools connect you to safe, affordable housing
Trustworthy resources, curated by professionals
Through our partnership with SpringFour, the Salary Finance Member Success team has access to thousands of vetted, up-to-date resources on financial resources in 475+ cities and all 50 states. You can simply request referrals by filling out the short form on this page, and our team will email you a convenient list with phone numbers, websites, and emails for you to get in touch.