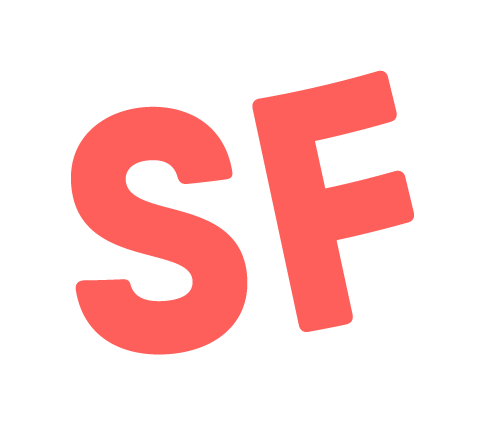 The buzz around mindfulness shows no sign of ending anytime soon. But, what does it really mean?
Mindfulness is the art of training one's mind to be fully present and attentive in a given moment. How can this discipline can help people break their bad money habits?
'Mindful' people say that practicing mindfulness helped them achieve calmness, clarity, focus, an improved work ethic, increased productivity, better sleep quality, and stronger listening skills - and these are just some of the positive outcomes.
Sounds pretty good, right?
Well, read on to find out how the lessons of mindfulness can help you manage your money better, too.
Start the day right
It's all too easy to begin the day by grabbing your smartphone, mindlessly scrolling through the news or social media before thinking about all the things you need to get done before you're back in bed at night again.
Mindfulness experts argue that this time should instead be spent on establishing the mental 'direction' of your day by taking a few moments to reflect. When it comes to your finances, planning is the key to success.
Now, we know that you might not want your finances to be the first thing you think about in the morning but we know that for some people - they can't help it, and usually that's due to stress and worry.
Avoid checking for new messages right after you wake up and use the time to think positively about the short-term and long-term financial goals you'd like to achieve, such as reducing a credit card balance or saving a specific amount of money by the end of the year.
Spend with intent
Stick with me on this one because it's going to sound dangerously like I'm telling you that skipping your morning coffee is going to change your life.
But try this - when you find yourself ready to use your card, stop for a moment and assess whether you're spending with intent or simply out of habit. Are you spending on what you need or what you want? Are you mindful of moving from surviving financially to thriving financially?
For example, do you pay $3.50 for a latte from the same coffee shop every morning? Do you ever think that habit might not be worth the $1,300 per year you're paying? Or if you truly want that coffee every time you buy it?
Maybe you do think about it, but identifying intention when you spend will guide you in deciding if a particular purchase will bring you joy or not — a key mindfulness consideration.
Combat negative thoughts
If you're worried about money, then it's only natural for your mind to wander when you're trying to achieve the focus and clarity that mindfulness encourages. Rather than feeling bad about this, get comfortable with your negative thoughts and look out for recurring patterns.
If you find yourself in a negative spin when thinking about trying to save, or when you are assessing your overall financial position, face up to it and work through the mental pain points.
Mindfulness says this is how to make progress in our thinking and gain a better understanding of ourselves.
Visualize and track success
Mindfulness is all about achieving a better 'self' in the moment, which means doing a little work every day towards the overall success you're seeking.
When it comes to your financial goals, take time out of your day or your week to picture what success looks like to help you stay on track during the more challenging moments.
Mindfulness — just like financial planning in general — is an ongoing process that becomes easier as you become more familiar with it. Try to stay present in whatever you're doing and you'll achieve your financial goals sooner than you think.
Here are some other resources if you're interested in how mindfulness can help you on your path to healthier finances: