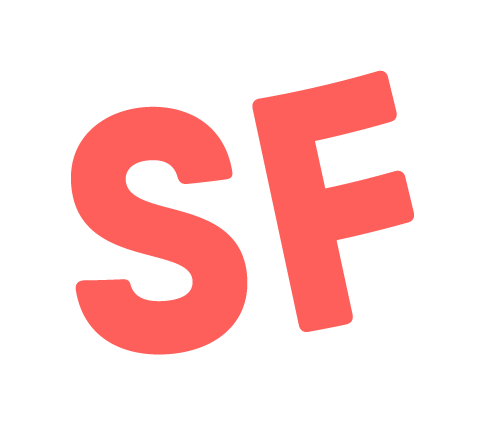 We've all been there - you're a few days from payday, and you hear a strange sound from your car, your phone dies, or your dog eats something mysterious and needs a trip to the emergency vet.
Borrowing money at the last minute can be expensive, with the average overdraft fee costing $35 and rates on payday loans averaging around 400%. While in an ideal world, we would have an ample savings fund to cover emergency expenses, for those of us who don't have the cash sitting around, here are six ways you can try to cover an unexpected expense without turning to high-cost debt.
Negotiate your bills and cut costs: With millions of households overpaying for a whole range of household bills such as energy, internet, credit cards, and your smartphone, when was the last time you checked to see if you could save money? The extra money you free up can then be put towards your unexpected bill.
Sell possessions online or at a garage sale: This one might seem obvious, but have a look around your house for anything that you could put up for sale. Facebook Marketplace, Poshmark, and eBay are all sites that you can use to sell unwanted items.
Sell your old smartphone or iPad: While we're talking about selling things, old technology especially could be worth digging out of a drawer. Companies like

Gazelle

offer buy-backs for technology in decent shape.
Make sure you're getting the government benefits you're entitled to: You may be entitled to more money than you think. If your household is on a lower income, or if you're raising children, you might be entitled to tax credits, like EITC, or allowances. This money can help cover unexpected bills or provide a boost to your savings balance.
Sign up bonuses, such as from switching banks: Some banks offer cash incentives to switch to them - sometimes up to $100. Take a look online to find the best offers. You'll often need to have a certain income going into the new account, and set up your paycheck to be directly deposited there. While this can be a great way to get some quick cash, be wary of continually switching accounts if you're looking to borrow in the near future. Lenders like to see stability in your accounts, so lots of account switching can have a negative impact on your credit score.
Find a side hustle: This final tip works if you've got a bit more time before you need to get money together. Maybe you have a credit card that you can put this cost on, or the bill isn't due for 30 days. If you've got a month before you need to pay up for good, finding a side hustle or temp job can be a great option. You could do some freelance work on Fiverr

, or advertise as a local dog walker, babysitter, or tutor. You can also get paid for

answering online surveys

, or if you have a spare room, you could rent it out.