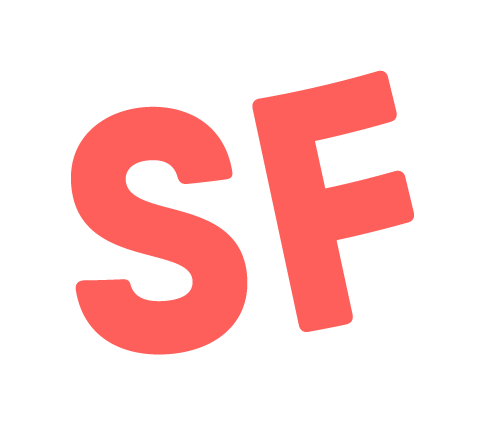 Tax season is here, and for the majority of us that means figuring out what to do with our income tax refund. In 2019, three-quarters of Americans received a tax refund, with the average refund totaling $3,163, according to SmartAsset–that's a significant chunk of change.
Here are some smart tips for spending your tax refund that could improve your financial health.
1. Pay down high-cost debt first
If you are carrying any high-interest debt, like credit card balances or payday loans, consider paying those down — or off completely — as your first priority. According to a survey from NerdWallet, U.S. households carrying credit card debt from month to month will pay interest of $1,162, on average.
If your refund doesn't cover your outstanding balance, consider a low-interest personal loan. Not only can paying down higher-interest debt with a low-interest loan save you money, spreading out your payments can ease some of your financial stress.
2. Build up your emergency fund
Nearly half of people with money worries are unhappy with their current level of savings. As a general rule of thumb, you should aim to save three to six months of necessary living expenses in an easy-to-access emergency fund. Consider using your tax return to start, build, or replenish an emergency fund to prepare for unexpected expenses.
3. Contribute to your retirement account
If you're debt-free and have already built up a solid emergency fund, putting your tax refund into a retirement account is a great next step. Contributing to a retirement account — 401(k) through your employer, a traditional IRA (individual retirement arrangement), a Roth IRA or another account with potential tax advantages — can help jumpstart your future financial health. You may also be able to deduct some of the contributions on next year's tax return.
4. Fund required home or auto maintenance
Home and car repairs can be expensive and a quick way to rack up debt if you haven't planned for them. If you have repairs or maintenance that you've been putting off, it can be smart to spend your refund to take care of them now. Otherwise, you may find yourself having to pay for them at a time when you are less prepared, or it costs more money because the problem has gotten worse.
5. Invest in career training or continuing education
Make an investment in yourself by putting your tax refund towards a class, work-related conference or membership in a professional organization. Using your tax refund to skill-up or build your network is fulfilling, and can translate to success at work as well.