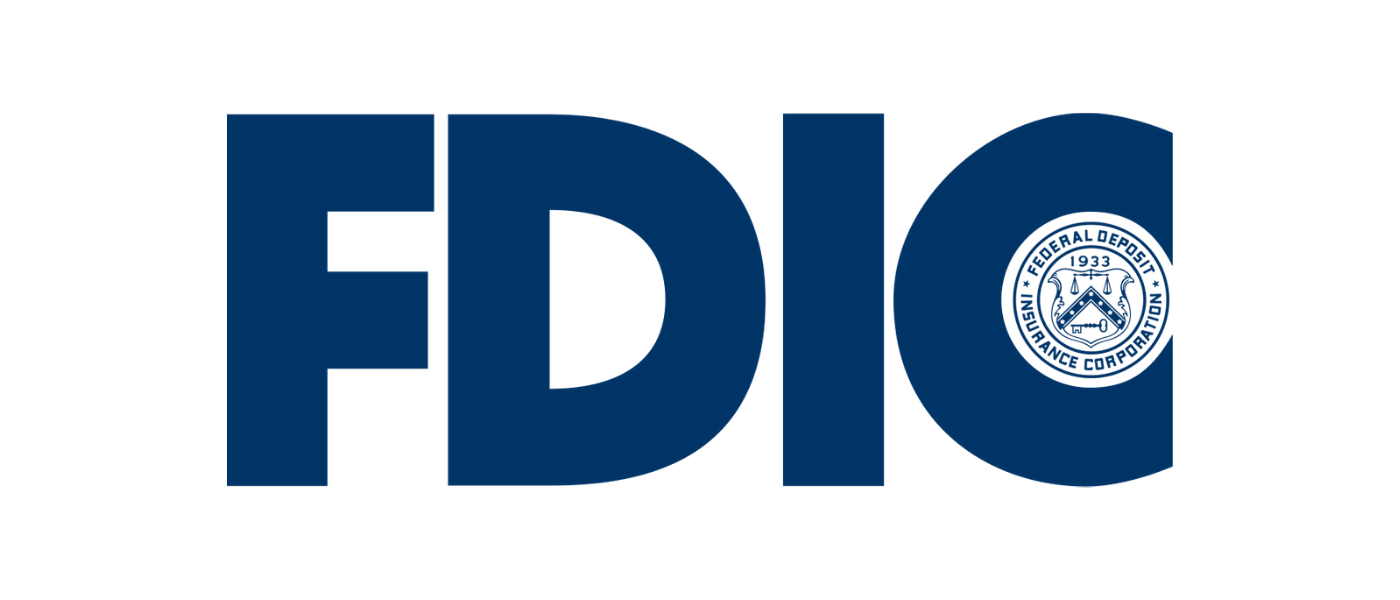 The FDIC Money Smart curriculum consists of 14 modules of financial education content. By completing these modules, you'll come away with practical knowledge, new skills, and resources you can use to manage your finances with confidence! See the full list of modules here.
Click below to start this module (will automatically download the PDF guide to your local file system.)
The focus of Module 1 is your internal values and goals, external influences, and their
relationships to financial decisions. It consists of three sections:
Section 1: Values and Money (30 minutes)

What Are Values?

Aligning Behavior With Values

Section 2: Goals and Money (25 minutes)

What Are Goals?

Setting SMART Goals

Section 3: External Influences (45 minutes)

Influences on Choices About Money

Examples of External Influences

Social Pressure and Advertising

Strategies for Staying Focused on Your Goals
Finished Module 1?

Click here to access Module 2, which is about financial products, services, and providers.