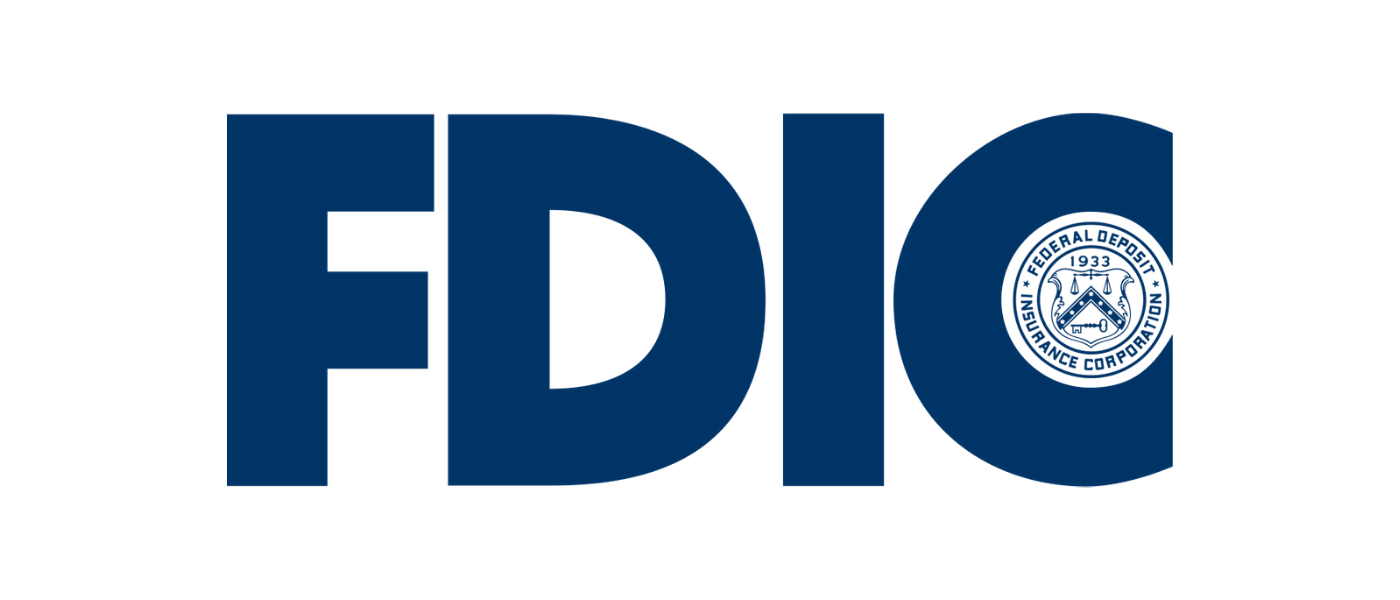 The FDIC Money Smart curriculum consists of 14 modules of financial education content. By completing these modules, you'll come away with practical knowledge, new skills, and resources you can use to manage your finances with confidence! See the full list of modules here.
Click below to start this module (will automatically download the PDF guide to your local file system)
The focus of Module 13 is the home buying process, including mortgages. It consists of three sections:
Section 1: Getting Ready to Own Your Home

Reasons for Buying a Home
Steps to Buying a Home
How Much Can You Afford?
Debt-to-Income Ratio

Section 2: Financing a Home Purchase

Types of Loans
Learn About Mortgages
Different Kinds of Mortgages
How Mortgages Work
Getting Pre-Qualified or Pre-Approved
Shop Around for a Mortgage

Section 3: Getting Help and Buying Your Home

Putting Together Your Team and Finding a Home
Making an Offer
Closing on a Home
Getting Help When You're in Trouble
Finished Module 13?

Click here to access Module 14, which is about

h

ow to financially prepare for, and recover from, disasters.